These trade-sector industries were identified industries that would bring value to the Nacogdoches area in the form of investment, jobs, payroll, and local purchasing.
Nacogdoches is the perfect host for manufacturing plants that improve products or processes using innovative technology. The labor force is diverse, ranging from skilled high-school graduates to alumni from Stephen F. Austin State University. Several manufacturers have found success in "The Oldest Town in Texas." Elliott Electric, Bright Coop, Eaton and NIBCO, Inc are amongst the myriad of success stories.
Healthcare is a high priority for any community, to provide the most comprehensive, quality healthcare to the local and regional population. Health care occupations are projected to grow 13% from 2021 to 2031 (faster than average for all occupations) according to the Bureau of Labor Statistics. The industry includes healthcare practitioners and technical occupations (such as registered nurses, physicians and surgeons, and dentists/dental hygienists), as well as healthcare support occupations (such as home health and personal care aides, occupational therapy assistants, and medical transcriptionists). Bureau of Labor Statistics (BLS) 9/8/22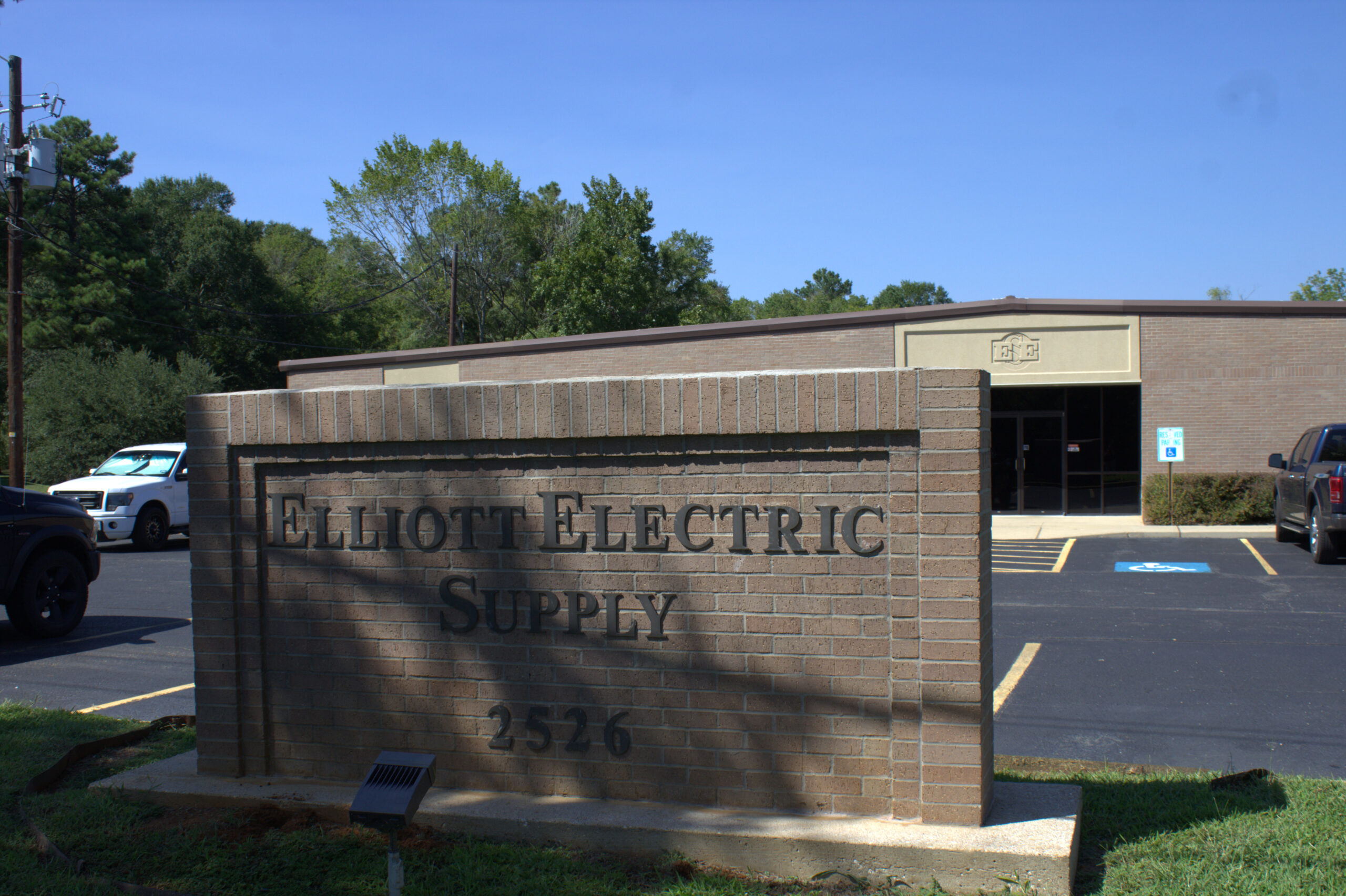 Large advances in the information technology industry have made their way into Nacogdoches, thanks to the opening of NacSpace in 2018. NacSpace was founded as a branch company of Elliott Electric Supply with the talent and vision to provide state-of-the-art IT services, a cost‑effective and thriving co-working office space, and a secure and reliable Tier II Plus Data Center.
IT workers create or support computer applications, systems, and networks. Overall employment in computer and information technology occupations is projected to grow 15 percent from 2021 to 2031, with occupations such as web & digital developers, programmers, system & security analysts, network & software developers, and database administrators. Bureau of Labor Statistics (BLS) 9/8/22
A final major sector that is primed for Nacogdoches is aviation. With the opening of HCH Aviation, development at the A. L. Mangham Jr. Regional Airport has taken flight. As a proud SFA alumna and woman-owned business, HCH Aviation has an exclusive partnership with Stephen F. Austin State University to provide professional pilot training as part of the university aviation flight training initiative.
The aviation industry offers a wide range of different career options. The aviation industry also includes aircraft manufacturers, researchers, air safety specialists, businesses involved with military aviation and, increasingly, companies that design, produce and/or make use of drones.