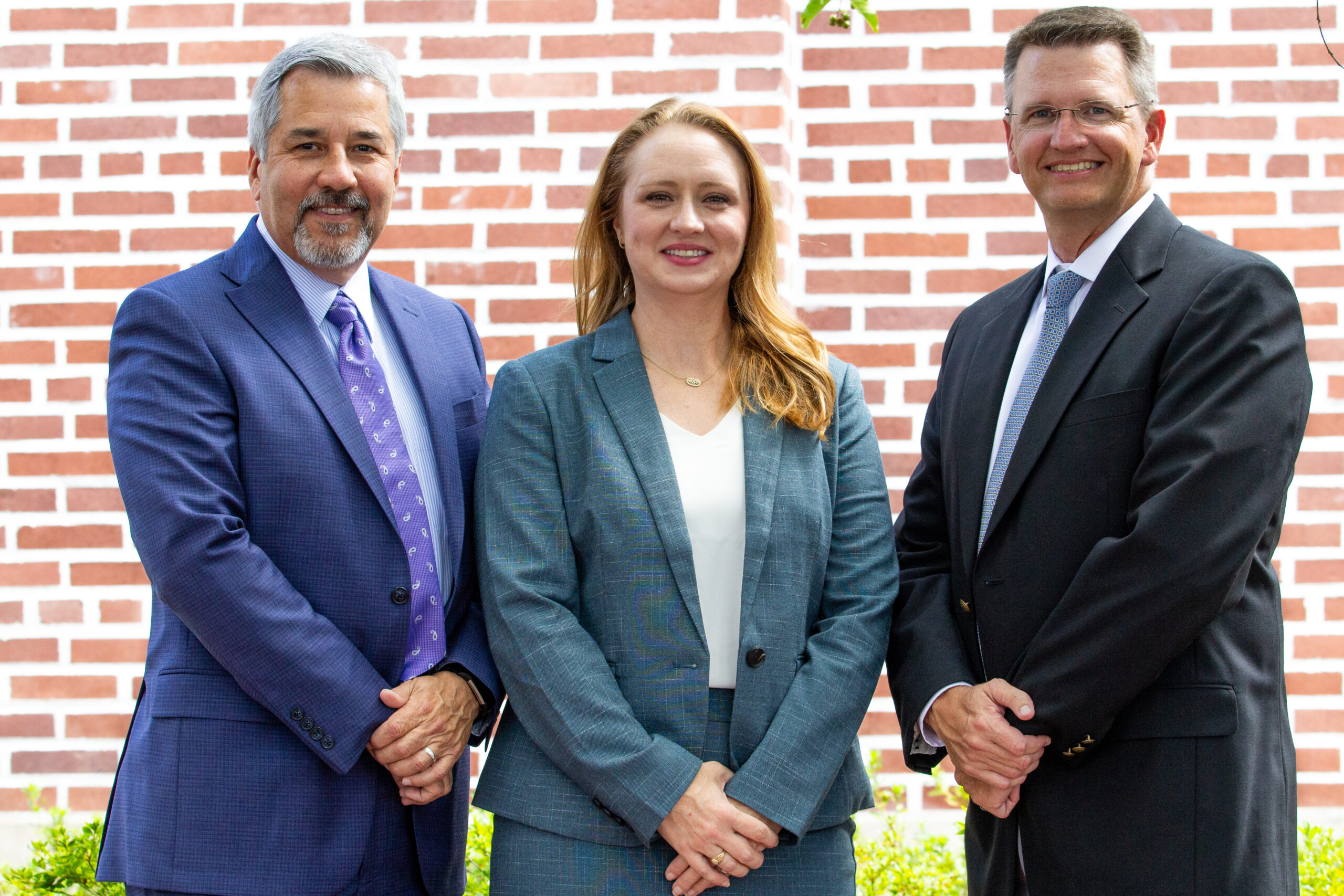 NEDCO is possible largely thanks to our members. Our membership list consists of Plant Managers, Business Owners, Presidents, CEOs, etc. who are dedicated to keeping Nacogdoches economically successful. Each month NEDCO holds a Board Meeting where members discuss current events and news about the community. Members strategize with the NEDCO Staff and Officers to find solutions to problems as they arise. One way NEDCO is giving back to our members is by featuring a member each month. During the member highlight, the spotlighted member gives a presentation on their business. Representatives of the highlighted business showcase their mission and goals as well as advertise any sort of special they offer.
March 2023 Member Highlight:
Austin Bank
Verbiage about Austin Bank
Visit their website to learn more!